Okay, let me first say that I love my son with all of my body, heart, and soul…. But every once in a while, mommy needs a break. Even if it is just for a few minutes or a few hours, but man I'm so blessed to have a mother-in-law who lives just around the corner. She surprised me by coming and picking up Blake at 10 am this morning and is going to keep him ALL DAY!!!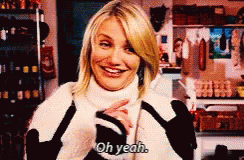 So here is to you Paula! You have the Grandma Moment of the Day Award!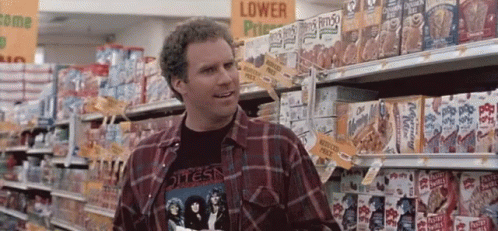 So what does one do with a whole day of freedom?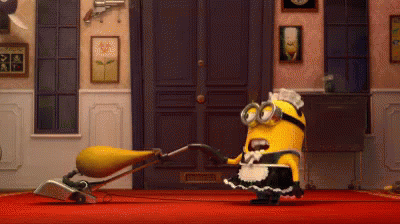 Yep that is right folks… I am cleaning and doing laundry.
Of all the things I could be doing on such a lovely day, cleaning is at the top of my "Honey Do" list. I do plan to get to the gym today and work on some more posts for all of you but this is what it means to be a responsible adult….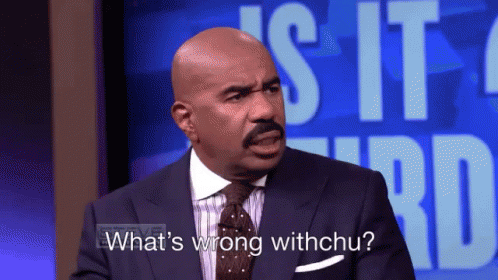 I know, I know… but hey… ask yourself what you would do if you knew your child had been crawling all over and drooling on the floors and the cat hair tumble weeds are beginning to take root….?
It's okay, I'll wait……..
Anyways, I am proud to announce that I have officially launched The Happy Humble Heart Youtube Channel!!!! I will be doing my best to try and post often. I'm new to making videos and still trying to figure it out. So if you have any advice or tips I would love to hear them!!
Stay Happy and Blessed everyone!
XOXO
Christy
---
---
Categories: Parenting